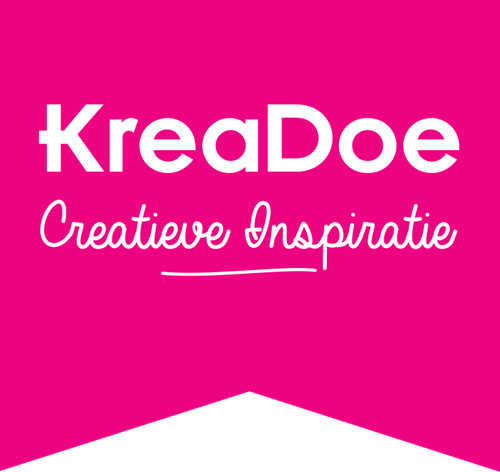 From November 1st til 5th 2023 you can find me in the Digital Theater which will be available for the first time this edition at the KreaDoe fair in the Jaarbeurs Hallen in Utrecht. Here I will offer fun workshops to introduce you to digital drawing and or lettering on the iPad using the Procreate app and an Apple Pencil. No problem if you don't have an iPad yourself, because we will make these available during the workshops.
On a few days I have invited several well-known guest artists / teachers who will also give a workshop. More info about this will follow, but you can bet that it will be super fun. The guest program will also be listed here with links where you can book for those workshops when that is all done. So keep an eye on this site or subscribe to the newsletter. (I've never made that before, but there's a first time for everything, right?)
The prices for my workshops are 19.95 euros per person per workshop. The guest teachers have their own workshop with their own prices and links to this will follow later.
Please remember! You still have to buy the entrance ticket for the Kreadoe fair separately.
Please click here for the KreaDoe website to buy a ticket (opens in a new tab, only in Dutch).
Minimum age for participation in my workshops is 14 years!